Energy: A Year in Review
Wednesday December 4, 2013
Here's the team's satirical take on the year in energy. Hope you enjoy!
January: The Government launches their hotly awaited flagship initiative the Green Deal.
February: British Gas gets Stephen Fry'd.
March: Michael Fallon becomes the new Energy Minister… and Business Minister.

April: The Big Six energy suppliers are accused by the media of not paying their fair share of corporation tax.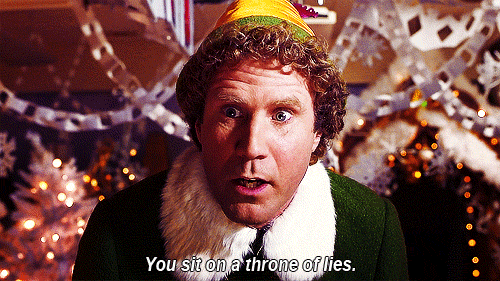 May: The UK regains its position as the number one global investment destination for offshore wind.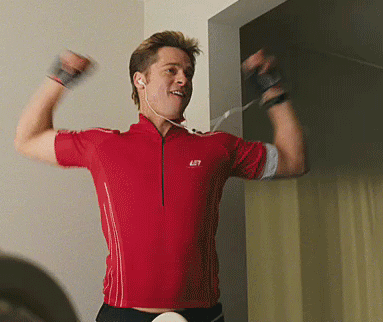 June: Greenpeace's Arctic campaign gains new heights as protesters scale the Shard.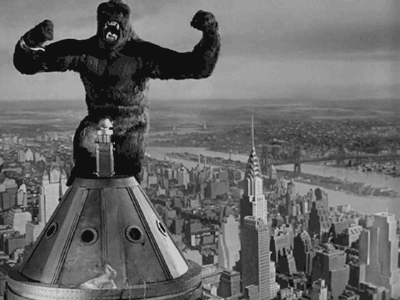 July: Energy firms are questioned by MPs over their confusing tariffs.
August: Caroline Lucas is fracked-off following her arrest at a local protest.
September: Labour leader Ed Miliband reveals his plan to freeze energy prices at the Labour party conference, catching the Government off guard.
October: The Government and EDF Energy finally reach an agreement on Hinkley Point C.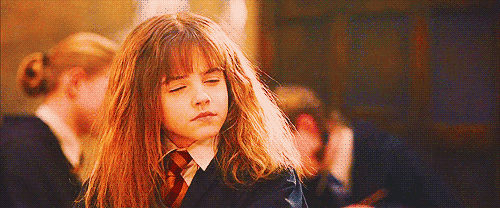 November: A Sunday Mirror exclusive reveals that some MPs have been claiming their energy bills on expenses.
December: Parliamentary ping pong continues as the Energy Bill is further delayed.
....Here's to 2014! Merry Christmas and Happy New Year from the Energy & Industrials Team at H+K Strategies.